Barcelona Trade shows - fairs, congress and exhibitions calendar
Barcelona is one of the world's cities where most international congresses and fairs are organized, and Fira is one of the most important European trade fair organisations. Barcelona every year organizes national and international trade shows, cultural and scientific exhibitions, and conferences.
The following calendar lists all trade fairs organized at the convention center Fira de Barcelona.
Trade Show Calendar 2017
January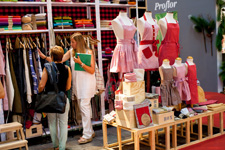 Expohogar Spring

From 21 Jan 2017 to 24 Jan 2017
Montjuïc
International Trade Show of Gift and Home Articles
Professional
February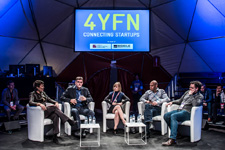 4YFN

From 27 feb 2017 01 25 mar 2017
Montjuïc
Four Years From Now, Mobile Technologies Enterprise Event
Professional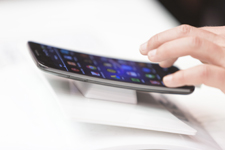 Mobile World Congress

From 27 feb 2017 to 02 mar 2017
Gran Via
Global industry event of mobile technologies
Professional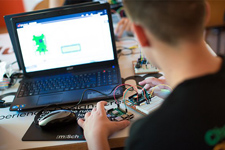 YOMO Mobile Festival

From 27 Feb 2017 to 02 Mar 2017
Montjuïc
Mobile festival for young people
Professional
March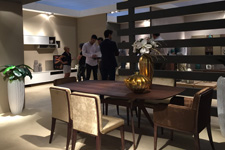 Show room del mueble

From 12 Mar 2017 to 15 Mar 2017
Gran Vía
Furniture exposition
Public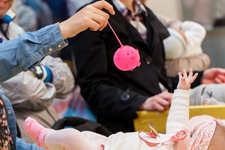 Bebés&Mamás

From 18 Mar 2017 to 19 Mar 2017
Montjuïc
Mother-to-be, Babies and new Families Show
Public
Infarma

From 1 Mar 2017 to 23 Mar 2017
Gran Vía
European Congress of Pharmacy Office
Professional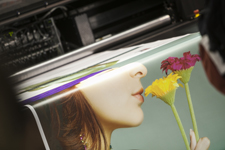 Graphispag

Del 21 Mar 2017 al 24 Mar 2017
Gran Vía
Graphic Applications
Profesional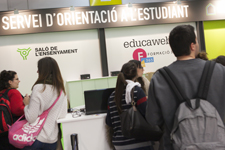 Saló de l'Ensenyament

From 22 Mar 2017 to 26 Mar 2017
Montjuïc
Education Exhibition
Public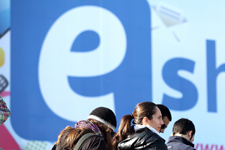 eShow - eFintech Show

From 22 Mar 2017 to 23 Mar 2017
Montjuïc
E-commerce, Digital Marketing and Social Media Expo & Congress - Exhibition on Innovative Technological Solutions for Banking and Finances
Professional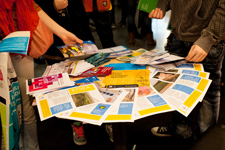 Futura

From 11 24 Mar 2017 to 25 Mar 2017
Montjuïc
Masters and Postgraduate Courses Exhibition
Public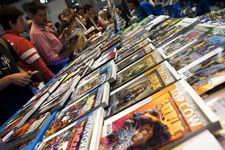 Comic Fair

From 30 Mar 2017 to 02 Apr 201
Montjuïc
Barcelona International Comic Fair
Public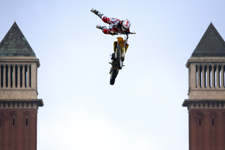 MOTOH! Barcelona

From 30 Mar 2017 to 02 Apr 2017
Montjuïc
Motorcycle Show
Mixed
April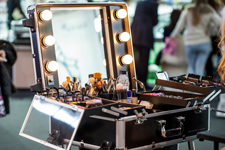 Cosmo Beauty

Del 01 Apr 2017 al 03 Apr 2017
Gran Vía
Professional beauty
Professional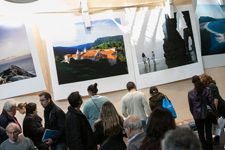 B-Travel

From 21 Apr 2017 to 23 Apr 2017
Montjuïc
The new Travel and Tourism Show
Mixed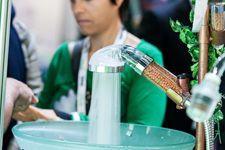 Expo Eco Salud

Del 21 Apr 2017 to 23 Apr 2017
Montjuïc
Salon of Health and Quality of Life
Mixed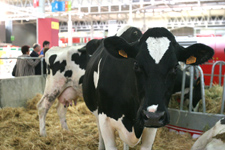 Livestock Forum

From 27 Apr 2017 to 27 Apr 2017
Gran Via
Animal and Nutrition Health
Professional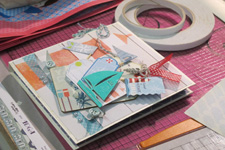 Handmade Festival Barcelona

From 28 Apr 2017 to 30 Apr 2017
Montjuïc
A Unique Experience about Do it Yourself
Public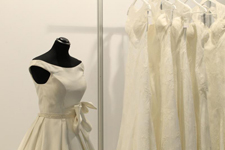 Barcelona Bridal Fashion Week: Professional Trade Fair

From 28 Apr 2017 to 30 Apr 2017
Gran Vía
Professional Fashion Trade Fair for Bridal Gowns, Suits for Grooms, Party, Communion and Ceremony Dresses and Accessories
Professional
May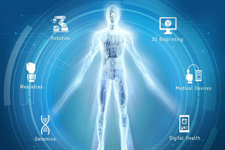 Healthio

From 03 May 2017 to 05 May 2017
Montjuïc
Where patients, innovation & healthcare systems meet
Mixed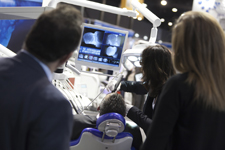 OralthBcn

From 11 May 2017 to 13 May 2017
Gran Vía
Fórum dental y salud oral
Prodessional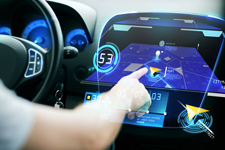 Automobile Barcelona

From 11 May 2017 to 21 May 2017
Montjuïc
Salón Internacional del Automóvil de Barcelona
Mixed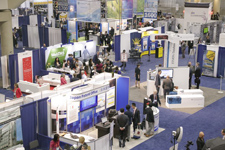 Inta

From 20 May 2017 to 24 May 2017
Gran Vía
International Trademark Meeting
Professional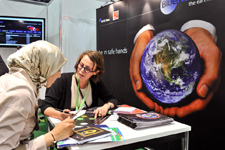 Innovate for climate

From 22 May 2017 to 26 May 2017
Where finance, markets and technology meet to accelerate climate action
Professional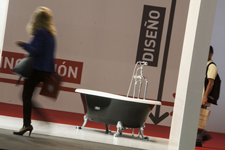 Barcelona Building Construmat

From 23 May 2017 to 26 May 2017
Gran Vía
Construction fair
Professional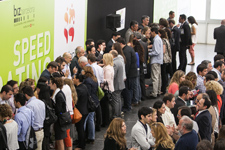 Bizbarcelona

From to
Montjuïc
Solutions for SMES and Entrepreneurs
Professional
June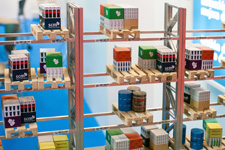 SIL

From 06 Jun 2017 to 08 Jun 2017
Montjuïc
International Logistics and Material Handling
Professional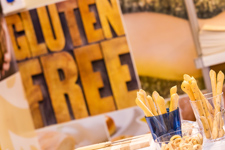 Free from food Expo

From 08 Jun 2017 to 09 Jun 2017
Gran Via
Free from and functional food
Professional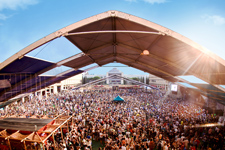 Sonar by Day

From 15 Jun 2017 to 17 Jun 2017
Montjuïc
Barcelona International Festival of Advanced Music and New Media Art
Public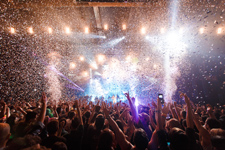 Sónar by Night

From 15 Jun 2017 to 17 Jun 2017
Gran Via
Barcelona International Festival of Advanced Music and New Media Art
Public
August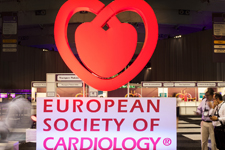 ESC congress

From 26 Aug 2017 to 30 Aug
Gran Via
International congress in preventive cardiology
Professional
September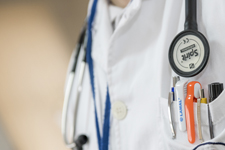 EBA

From 06 Sep 2017 to 09 Sep 2017
Montjuïc
European Burns Association Congress
Professional

Arnold Classic Europe

From 22 Sep 2017 to 24 Sep 2017
Gran Via
El evento multideportivo más grande de Europa
Public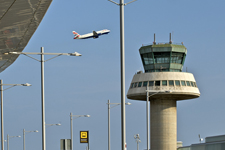 Routes Online

From 23 Sep 2017 to 26 Sep
Gran Via
Routes Online
Profesional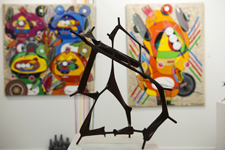 Swab
From 28 Sep 2017 to 01 Oct 2017
Montjuïc
International contemporany art fair
Mixed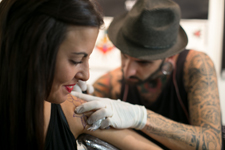 Barcelona Tattoo Expo

From 29 Sep 2017 to 01 Oct 2017
Montjuïc
Barcelona International Tattoo Exhibition
Public
October
Octubre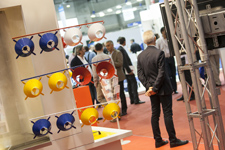 Eurosurfas

From 02 Oct 2017 to 06 Oct 2017
Gran Via
International meeting of surface treatment
Profesional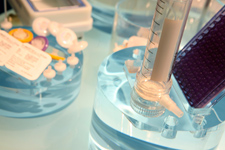 Expoquimia

From 02 Oct 2017 to 06 Oct 2017
Gran Via
Pharma Sourcing Platform
Professional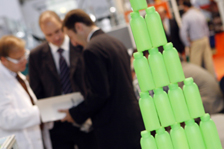 Equiplast

From 02 Oct 2017 to 06 Oct 2017
Gran Via
International Fair of Plastic and Rubber
Professional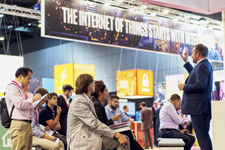 IOT

From 03 Oct 2017 to 05 Oct 2017
Gran Via
Solutions World Congress
Professional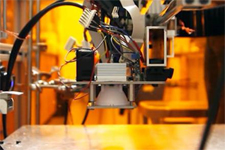 IN(3D)USTRY

From 03 Oct 2017 to 05 Oct 2017
Montjuïc
Additive & Advanced Manufacturing Global Forum
Professional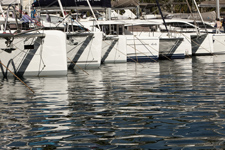 Barcelona Boat Show

From 11 Oct 2017 to 15 Oct 2017
Port Vell
Barcelona International Boat Show

Mixed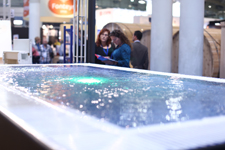 Piscina & Wellness Barcelona

From 17 Oct 2017 to 20 Oct 2017
Gran Via
Pool & Wellness fair
Professional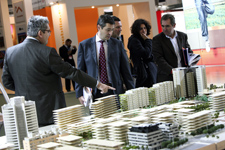 Barcelona Meeting Point

From 18 Oct 2017 to 22 Oct 2017
Montjuïc
International Real Estate Show
Mixed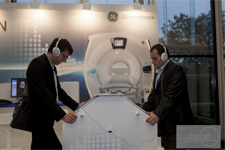 ESMRMB

From 19 Oct 2017 to 21 Oct 2017
Montjuïc
Scientific Medicine Meeting
Professional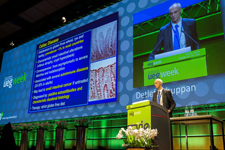 UEG Week

From 28 Oct 2017 to 01 Nov 2017
Gran Via
United European Gastroenterology congress
Professional
November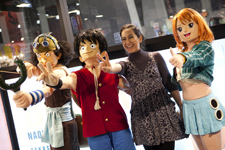 Manga Fair

From 02 Nov 2017 to 05 Nov 2017
Montjuïc
Manga and Anime Fair
Public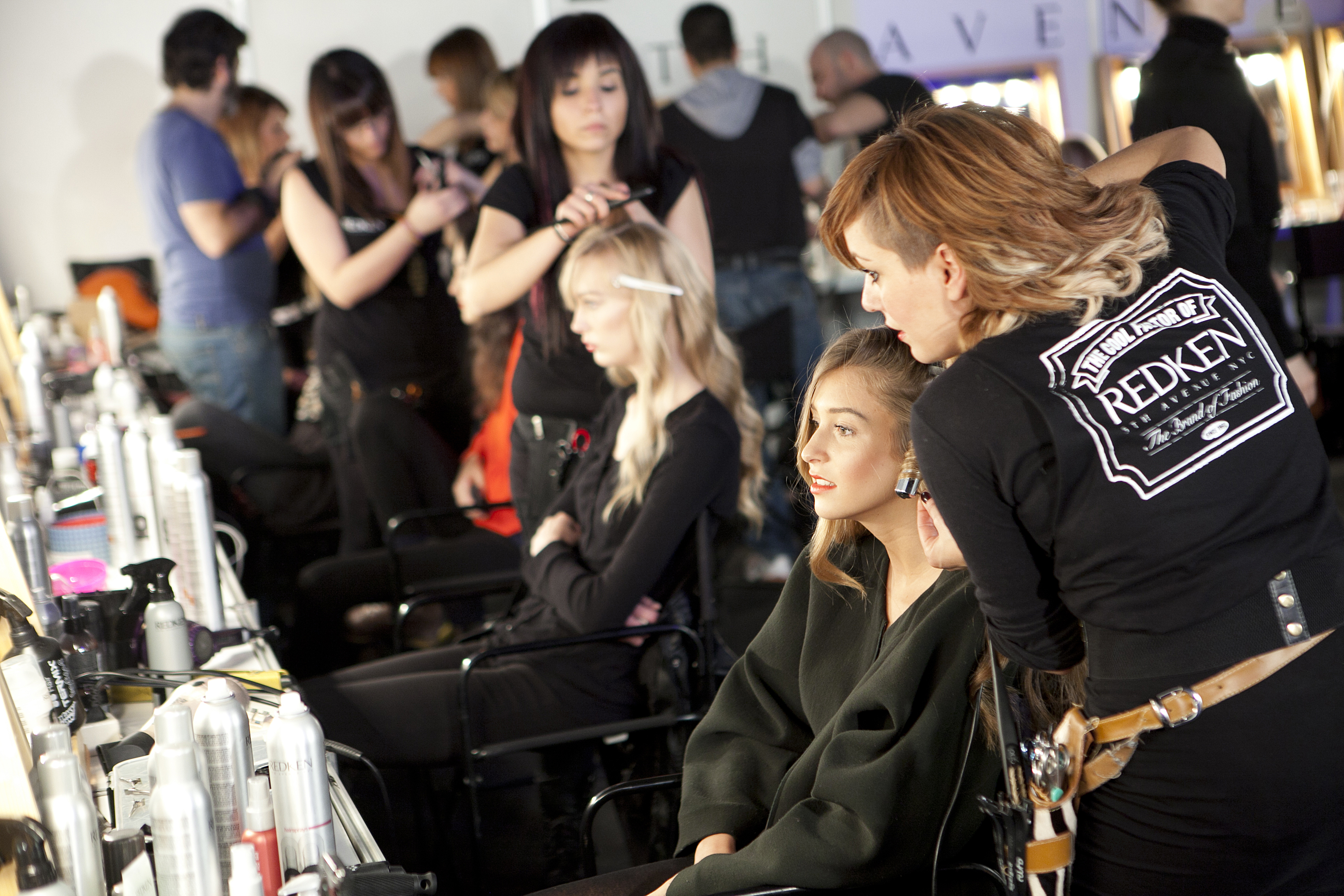 Llongueras

From 12 Nov 2017 to 13 Nov 2017
Montjuïc
Llongueras styling days
Profesional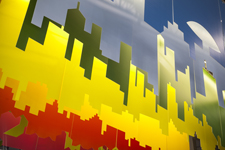 Smart City Expo World Congress

From 14 Nov 2017 to 16 Nov 2017
Gran Via
Smart Society for Innovative and Sustainable Cities
Professional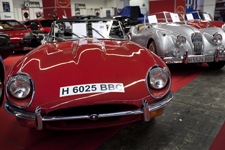 Auto Retro

From 17 Nov 2017 to 19 Nov 2017
Montjuïc
Antique Cars and Motorcycles Exhibition
Public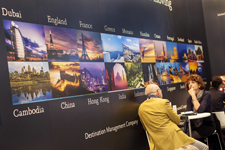 Ibtm World

From 28 Nov 2017 to 30 Nov 2017
Gran Via
Exhibition for the Incentive, Business Travel and Meeting Industry
Professional